Charles Otto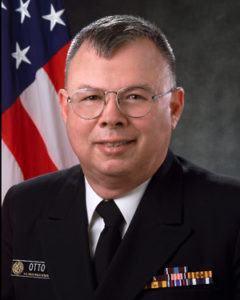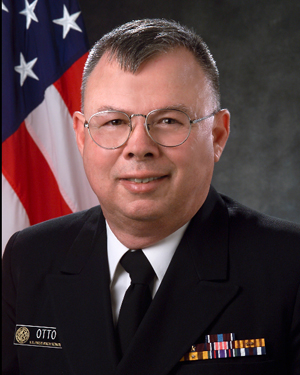 Charles Otto is a former Environmental Health Officer and Deputy Chief at the CDC where he provided guidance on all aspects of environmental health to the CDC Vessel Sanitation Program staff, member cruise lines, shipyards, and other global collaborators for the prevention of environmentally-related illnesses. He has worked at FDA as the Assistant Director in the Division of Cooperative Programs as well as the Retail Food Protection Branch where he developed national Hazard Analysis Critical Control Point (HACCP) implementation strategies for retail food protection, interstate travel program, milk safety, and shellfish sanitation programs and furnished comprehensive field training on proper interpretation and implementation of the model food code standardization exercises conducted in every region of the U.S.
Robert Kapp Ph.D.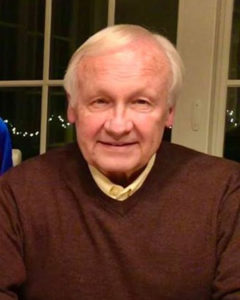 Robert Kapp, Ph.D. has over 30 years' experience as a toxicologist involved with the management, development, and safety of new and existing products in a broad spectrum of industries including chemical, petrochemical, food, consumer products, and pharmaceuticals. He has experience in preclinical program study design, study reports, occupational and industrial toxicology, evaluating clinical and product safety data; in training and managing staff in laboratory operations; evaluating contract research organizations and various compliance issues in the US as well as abroad. Dr. Kapp has experience in writing critical position papers, GRAS notifications, 510(k) submissions, US EPA Premarketing Notifications, toxicology profiles, Safety Data Sheets and labels in the US and in global markets. Prior to consulting Dr. Kapp worked as Director, Toxicology Laboratory at Exxon Biomedical Sciences, Inc. He has a Ph.D. in toxicology from George Washington University.
Sanaullah Khan, Ph.D.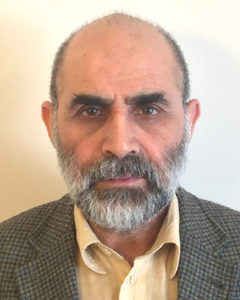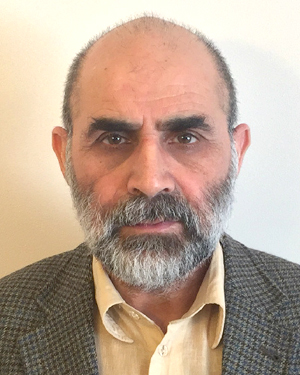 Sanullah Khan has a Ph.D. in Analytical Chemistry from the University of Kansas, MBA from Rutgers University and MS in Bioscience Regulatory Affairs from Johns Hopkins University. He has worked in the Pharmaceutical industry since 1996, in the areas of R&D, technical operations and worldwide quality and compliance. His expertise in GLPs and GMPs range from discovery to filing and post-market quality oversight. R&D functions include developing and validating analytical methods to support non-clinical and clinical studies, and Worldwide Quality and Compliance responsibilities have included investigation of out of specification (OOS) and out of trend (OOT) results. As a quality consultant, Dr. Khan provides support for overseeing QC laboratory operations, conducts investigations of OOS results and manufacturing deviations and data integrity. He performs manufacturing and laboratory equipment qualifications, cleaning validation and batch record review, drafting of SOPs, qualification protocols and Master Production Records for pharmaceutical and Biologics companies.
John J. Brennan, Ph.D.
John J. Brennan, Ph.D. is a former Senior Project Leader in Global Pharmaceutical Research and Development at AbbVie in North Chicago, Illinois. At Abbvie he served as the Enterprise Leader for 3 Global Asset Development teams accountable for creating and executing development strategies in several therapeutic disciplines including exocrine pancreatic insufficiency, cystic fibrosis and diabetic nephropathy (SONAR Phase 3 Trial). His areas of interest include First-in-Man, Proof-of-Concept, Proof-of-Principle, and late-stage registration studies and lifecycle management. Prior to joining AbbVie, he worked at Solvay Pharmaceuticals, Inc. in Global Project Management and as a Therapeutic Area Leader in Women's Health, Men's Health and Clinical Pharmacology. Dr. Brennan is a graduate of Temple University and received the Ph.D. degree in Pharmaceutical Sciences from the Philadelphia College of Pharmacy and Science (now University of the Sciences).
Robert P. Lavieri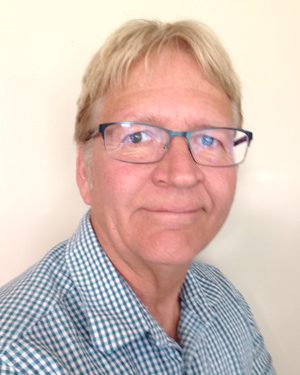 Robert P. Lavieri is an expert in the development and delivery of Governance programs for the development of sustainable compliance systems. His expertise in design, development, and implementation of Standard Operating Procedures, Best Practices, Good Manufacturing Practices (CGMP's) and technical expertise across a broad range of compliance areas such as OSHA, EPA, FDA (Food Safety), DOT enable him to offer benchmarked results for clients. Mr. Lavieri is also a frequently requested trainer, educating manufacturers on HAZWOPER, Process Safety Management, Risk Management Program, Process Hazard Analysis (HAZOP, FMEA, FMCA, etc.) as well as Hazardous Communication (chemical safety).