FDA's Food Safety Enforcement – a Look at 483s and Warning Letters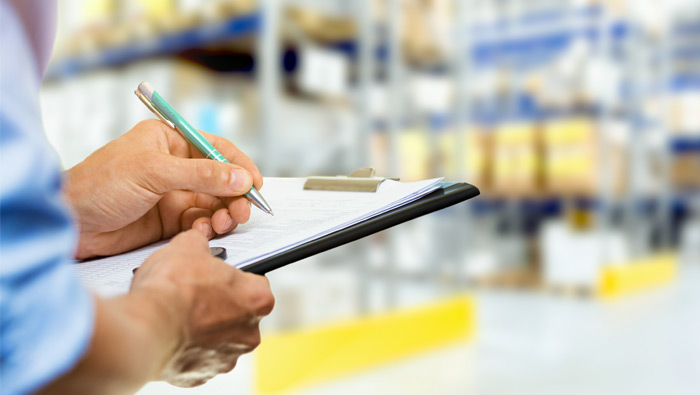 A complimentary webinar presented by
Bryan Armentrout, EAS Independent Consultant
.
A look at FY 2020 FDA observations for foods shows clear shortfalls in industry compliance with regards to sanitation hazards, and a lack of traceability, (particularly with regards to Foreign Supplier Verification Program (FSVP), allergen contaminations and more. There clearly an opportunity for improvement to meet FDA's
new of era
smarter food safety blueprint.
Join EAS Independent Consultant Bryan Armentrout for a look at FDA priorities in food safety through a review of FY 2020 inspection observations. Learn where the agency is placing their enforcement priorities and common industry pain points for compliance.
By proactively addressing food safety challenges, you'll avoid pitfalls that can lead to contaminated products and foodborne illnesses. You'll also satisfy FDA requirements under 21 CFR 117 for the production of a safe and effective food product.
Bryan Armentrout
Bryan Armentrout is an expert in dairy, quality, system development, Safe Quality Foods, (SQF), Hazard Analysis and Critical Control Points (HACCP), design control, auditing, troubleshooting, recall, crisis management, and process improvement. Prior to consulting he was the Vice President of Quality Assurance and Food Safety with Boulder Brands and the Vice President of Quality Assurance and Food Safety at CSC Sugar, LLC. He has a history of benchmarked success leading companies to more efficient and compliant processes.
Posted in Foods, On Demand Webinar.