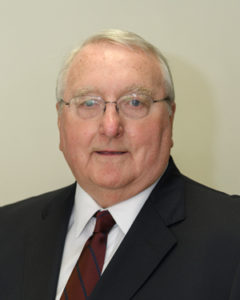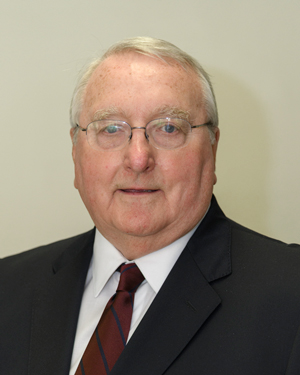 Welcome to EAS-e-News, the free newsletter for industries regulated by the FDA.
I would first like to congratulate our Independent Advisor for Food Law and Regulation, Steve Armstrong, who was presented with the Service to FDLI award at the FDLI Annual Conference. Steve, as many of you know, was the former chief law counsel at the Campbell Soup Company and after retirement joined EAS in a consulting capacity where he provides expert guidance on issues surrounding product development, labeling and claims and more. More information is included in the EAS in Action section of this issue.
The Center for Tobacco Products (CTP) director, Dr. Mitch Zeller, confirmed at TMAs 103rd Annual Meeting held on Tuesday, April 10, 2018, that FDA is actively working on a number of priorities that he called "Foundational Rules and Guidances". This includes the issuing of the Tobacco Product Manufacturing Practice (TPMP) Rule, which is how CTP terms GMPs. This announcement has been long awaited by industry and firms should begin reviewing processes in preparation for TPMP guidance. You may wish to read more on this announcement in an overview prepared by President and COO, Dean Cirotta.
Additionally, FDA has issued an update to the substantial review process for provisional substantial equivalence for tobacco products in order to work through a huge backlog in applications. More information on both of these developments can be found in the What's Happening at FDA section of this newsletter.
Fans of our handy EAS pocket guides will be glad to know that we have just released our fourth – this one covering the Foreign Supplier Verification Program and Voluntary Qualified Importer Program. These 4"x6" guides are intended to quite literally fit into your pocket and are a convenient way to have regulations at hand while on the factory floor, allowing you to earmark pages of particular importance, take notes, etc. The FSVP pocket guide is available for $10 on the EAS Products page of our website, along with our other pocket guides covering dietary supplement, and pharmaceutical GMPs and FSMA.
Our new partnership with FoodMinds announced in last month's EAS-e-News has been gaining traction and media coverage with a recent article in Nutra Ingredients. We invite you to learn more about this innovative collaboration which aims to help food companies with their most challenging product marketing claims.
We welcome new consultants Dawn Wydner, Richard White, Andrea Yablunosky, Dee Duffy, and Bryan Armentrout to our network. I encourage you to read more about their expertise in Who's Who.
Lastly, if you or your business is on LinkedIn, I encourage you to link with EAS. You'll be able to learn the latest happenings with us, keep on top of the latest information affecting our industry and collaborate with like-minded folks whose primary interest is keeping our FDA regulated consumer products safe and compliant with applicable laws and regulations.
Thank you for your interest in EAS. As always, please reach out to me with any questions and feel free to share this newsletter with any friends and colleagues.
Sincerely,



Ed Steele
Chairman and CEO
Posted in From the Desk of the Chairman, Tobacco and tagged Edward Steele.