Ensuring Quality Systems for Cannabis Manufacturing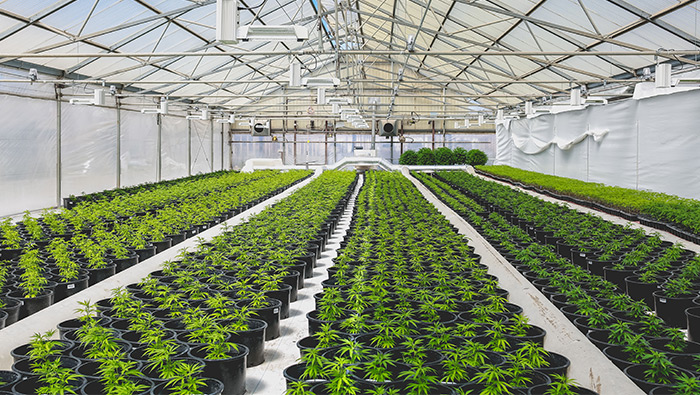 A C-45 Webinar presented by Labstat and EAS Consulting Group
January 11, 2022, 3pm eastern
Cannabis business owners can benefit from the development and implementation of Quality Systems for the manufacture of their products including a higher quality product and more efficiency in overall operations with less waste. Although Canada has federally legalized cannabis and has specified regulations for manufacturing, the US has not legalized cannabis at a federal level. For products manufactured in the U.S., that Quality System is based on the Food and Drug Administration's (FDA) Good Manufacturing Practices (GMPs). Though these products are not currently federally legal to sell in the U.S., the development of sound systems that stresses quality trained employees is an important step to preparation for when that day comes.
But, regardless of where products are sold, ensuring customer safety is key. Understand the principles of Quality System development and how to begin designing and executing them in your business. Customers and investors alike, will be more attracted to your company because of your GMPs. Be ahead of the curve, begin the practical implementation of GMPs at your facility now.
Charlotte Peyton, Independent Consultant for EAS Consulting Group
Charlotte Peyton supports EAS clients from startup and growth through manufacturing and manufacturing. Her expertise includes quality, regulatory and management, method development and method validation for FDA regulated drug, dietary supplement, and bioanalytical samples. She has extensive experience in writing validation protocols, reports and SOPs and assists with implementation of stability programs and report writing for drug and dietary supplement finished products. And as Charlotte has cannabis experience as a former owner of a startup marijuana business in Colorado, she has been instrumental in helping the hemp and CBD industries set up compliant quality systems that meet state regulations.