Dawn Wydner, Ph.D.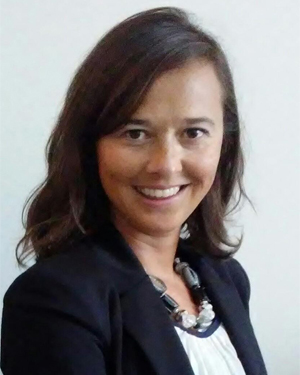 Dawn Wydner, Ph.D., consults in pharma and medical devices, providing proactive compliance and application of quality oversight in all aspects of operational strategy, coordination and conduct. Prior to consulting she was the Senior Director of BioResearch, Quality, and Compliance at Janssen Research & Development, LLC where she oversaw GxP regulatory requirements and compliance issues and provided guidance on GCP/GLP mock inspections and audits of clinical investigators, CROs, SMOs, sponsors/monitors, animal laboratories and IRBs. She is a sought-after speaker, sharing her expertise on topics such as Sponsor Monitor Inspection Management and Expectations, Inspection Readiness and FDA Trends, Analytical Risk Management.
Richard White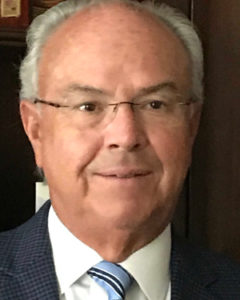 Richard White is a former Director of Codex and International Standards Policy at the Grocery Manufacturers Association. Prior to GMA, he had a career serving US public interests as the Senior Director, Sanitary and Phytosanitary Affairs at the Office of the US Trade Representative and as the Senior Advisor for International Activities in the Office of the Assistant Administrator for Prevention, Pesticides and Toxic Substances at the Environmental Protection Agency. As a consultant he provides expert advice and services regarding international standards, national policies and regulations on food safety and animal and plant health with a focus on the activities of the Codex Alimentarius Commission (CAC) and its subsidiary bodies.
Andrea Yablunosky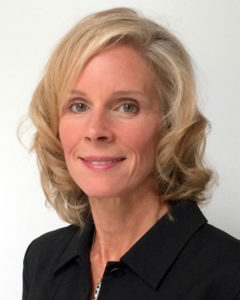 Andrea Yablunosky's focus is product development, labeling compliance, and risk mitigation for issues pertaining to USDA/FSIS. With a background in food science and nutrition she is well-versed in policy development, product reformulations and promotions, recall preparedness and effective recall management. Prior to consulting Andrea was the Director of Government Affairs at ConAgra Foods where she advised the company business units on implications of FDA and USDA policy objectives.
Dee Duffy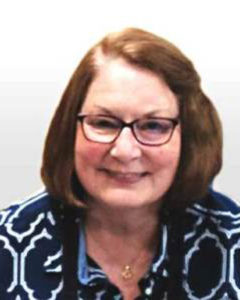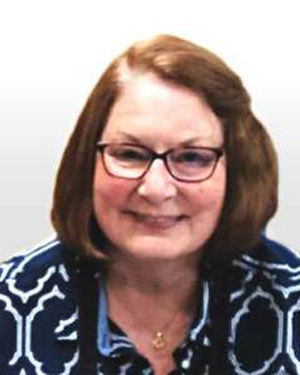 Dee Duffy has over thirty years of experience in regulatory food labeling and a passion for saving companies money by helping them comply with public health information regulatory standards. She has worked with numerous food manufacturers like Johnsonville and Birchwood Foods on products available in grocery outlets like Kroger, Publix, and H-E-B, to help ensure new product packaging can go on shelves with minimal risk.
Bryan Armentrout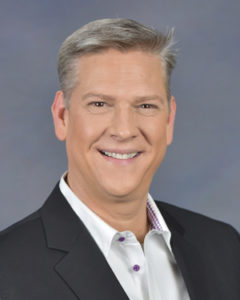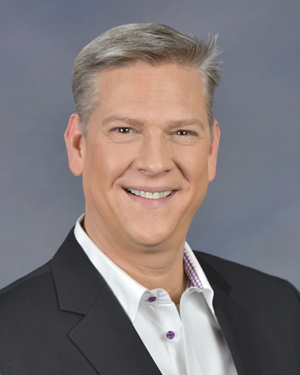 Bryan Armentrout is an expert in international CPG, and dairy, quality, system development, Safe Quality Foods, (SQF), Hazard Analysis and Critical Control Points (HACCP), design control, auditing, troubleshooting, recall, and crisis management, and process improvement. Prior to consulting he was the Vice President of Quality Assurance and Food Safety with Boulder Brands and the Vice President of Quality Assurance and Food Safety at CSC Sugar, LLC. He has a history of benchmarked and proven success leading companies to more efficient and compliant processes.