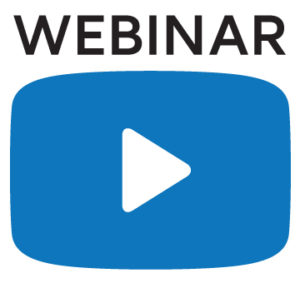 EAS Senior Director for Pharmaceutical and Medical Device Consulting Services, Bryan J. Coleman and Regulatory Specialist, Victoria Pankovich will co-present an EAS webinar on the Role of Your US Agent in a webinar February 27, 2018, at 10:00 am eastern.
Join us to gain a better understanding of the important basic requirements of the US Agent as well as opportunities to enhance your understanding of FDA oversight of foreign facilities.
You may register for this webinar on the Role of a US Agent by clicking here.